Team
In addition to our leadership team, day-to-day project management duties are shared among the firm's Associates.  The Associates are a group of exceptionally dedicated professionals and technicians.
Our Associates include professional engineers, professional land surveyors, licensed water/sewer operators, and experienced engineering technicians.  Each month, the Principals and Associates meet to discuss our client's projects, our service level to them, and any emerging opportunities available for their consideration.
Beyond the Principal and Associate level of our firm are talented and dedicated employees whose contributions and impact to client's projects are profound.  We believe that the more B&A employees our clients meet throughout their experience with our firm, the more confident they will be in our work.  We have great confidence in our entire team, from senior leadership through our office administrative staff and even our college interns.
---
Todd Dablemont, PE
Rolla, MO Branch Office Manager
Specialties: Water/Wastewater, Water Resources, Hydraulic Modeling
---
D. Bryan Cannon
Class A Water Operator
Specialties: Water treatment and distribution, Wastewater treatment and collection, Operations specialist
---
Tahnya Ford, CPS/CAP
Administrative Executive
Specialties: Office Administration, Marketing Coordinator
---
William Gardner, PLS
Specialties: Land surveying, Site development, Construction staking
---
David Hays
Specialties: Rural water systems, Illinois infrastructure funding, Municipal infrastructure
---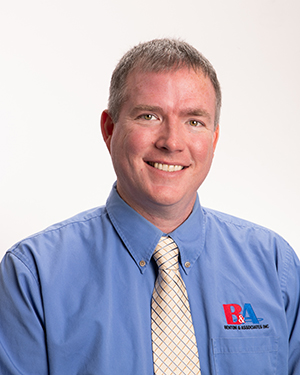 C. Ike Howe, PE
Specialties: Electrical engineering, Water/Wastewater controls, Energy conservation
---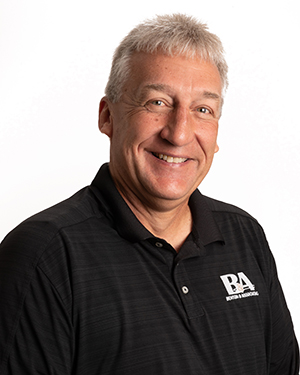 D. Gregory Hillis
Specialties: Recreational facilities, Certified pool operator, Municipal infrastructure, Building design
---
Joshua Stewart, PE
Specialties: Water/Wastewater, Missouri infrastructure funding, Municipal infrastructure
---
Adam Fox
Class A Water Operator
Specialties: Water treatment and distribution, Environmental reports, Operations specialist
---